Stainless steel inspection doors 500x500 and 600x600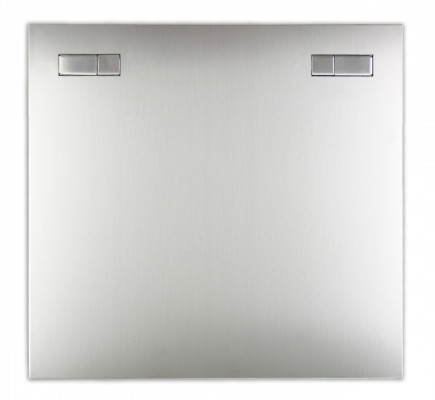 ❬ News
Dear business friends,

We would like to inform you that on 18.2.2019 we are launching the sale of additional sizes of Stainless steel inspection doors 500x500 and 600x600.

They will enrich our range of closures for building openings, penetrations, building shafts and main gas closures.

This is not the last innovation of the HACO stainless steel range. We are planning to launch other interesting doors in the near future. You have a lot to look forward to.

HACO team