HACO
For homes that do not age
Ventilation system
on sale now
Inspection panel
exclusive 400x400
About us
HACO s.r.o. was founded in 1994 as a purely Czech-funded company. We have been working successfully in the market economy for many years and our customers come from the Czech Republic, Slovakia, Hungary, Romania, Latvia, Lithuania, Bulgaria, Croatia, Slovenia, Germany, France, Ukraine, Russia and other countries.
The firm focuses in particular on the development and design of plastic and metal parts and the injection moulding of thermoplastics using ARBURG and ENGEL machines, and also the design and production of tools including repairs carried out with laser.
Our product range consists of plastic components designed mainly for the construction industry such as plastic vent grilles of various types and sizes, versatile plastic bath access panels and drain outlets. They are products made of top-quality, UV stable material.
The finished products for shipment to the distribution network are packaged on simple "MODULAR" packaging machines using the principle of heat shrink wrap.
The company also runs its sales activities in the domestic and foreign market. Our products are distributed to wholesale and retail networks in the Czech Republic and abroad.
Catalog of products Our HACO team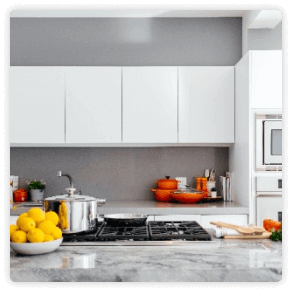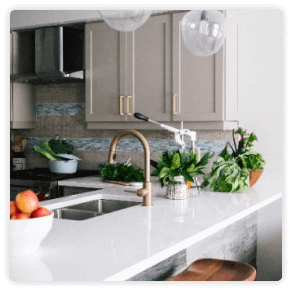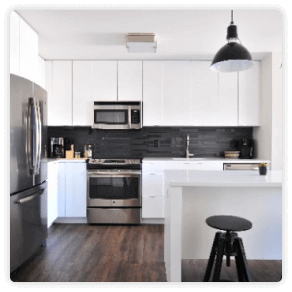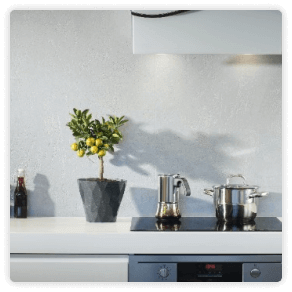 Our Products AND Services
Our Benefits

PRODUCT QUALITY

SALES SUPPORT

LOGISTICS AND PACKAGING

DISTRIBUTION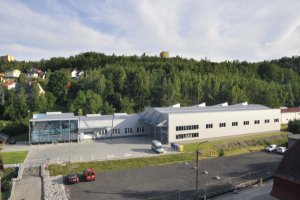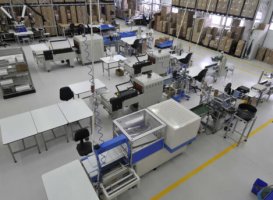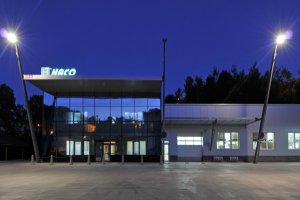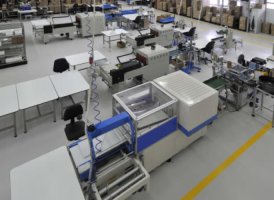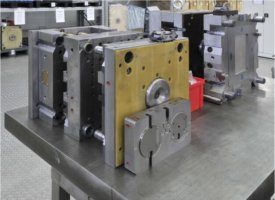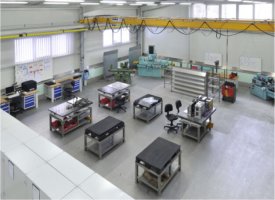 Contact us
Svobody 826/88, CZ - 460 15 Liberec 15