New products NRD 400X600, DRIM 100S,T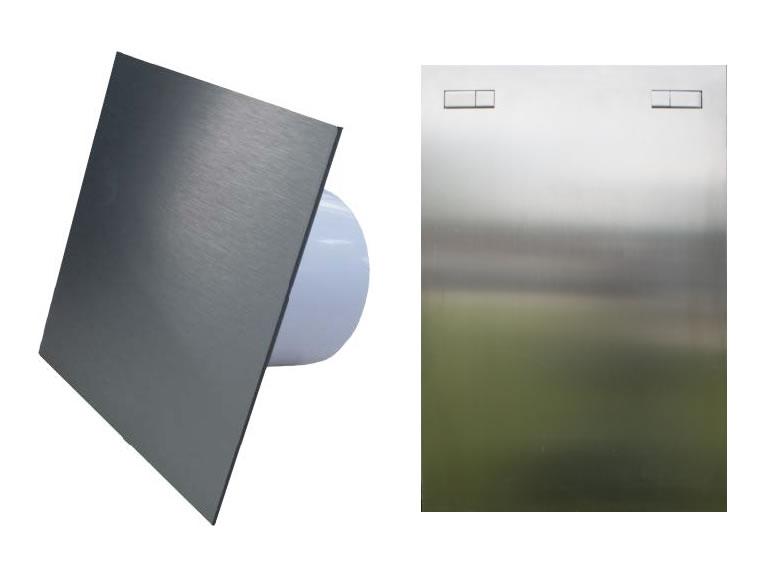 ❬ News
Dear business friends,

We would like to inform you that on June 5, 2018 we are launching the sale of new products NRD 400x600 and DRIM 100S,T axial fans with additional design panel.

The stainless steel inspection door 400x600 will enrich our range of closures for building openings, penetrations, building shafts and main gas closures.

The DRIM axial fan with and without timer with interchangeable design panel will complement your home and match the style of your house. There is the option to replace the panels in glass, plastic and aluminium.