New anti-odor dampers and condensate collector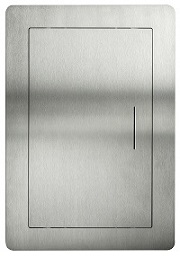 ❬ News
Dear business friends,

We are pleased to announce that on 18.5.2020 we are putting on sale new odour dampers and condensate collector.

The dampers have a diameter of 100, 125 and 150mm. They are airtight and are used in ventilation air supply and exhaust systems. They can be simply slipped into the round ducts we supply.

The SBK - V 150 condensate collector complements our range of smaller diameter collectors.